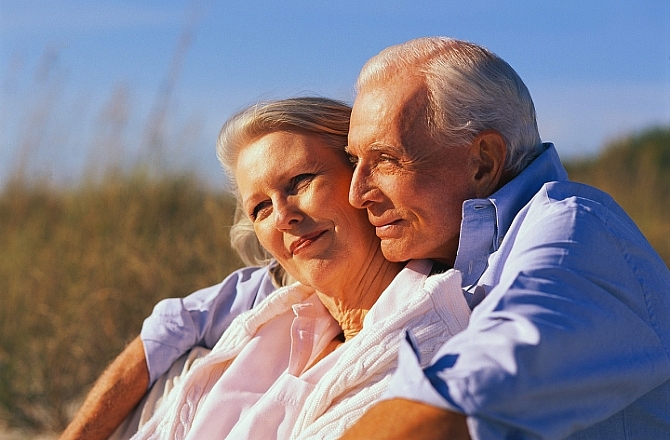 Reverse mortgage loans have been helping senior homeowners for more than fifty years. Transforming seniors' equity to work for them.
Reverse Mortgage Guidelines
A person has to be at least age 62 to be eligible. You can use the money for most purposes you desire such as paying health bills to upgrading your home. It is different from the standard home equity loan, as a reverse mortgage has no stipulation to be repaid right away, and possibly not even within your lifetime.1
The property can be a single family residence, or 2 to 4 unit property with the borrowing living in one of the units. Or even a condominium or manufactured home, but it has to be HUD-approved and meet FHA requirements to be eligible.
Discover in two minutes if a reverse mortgage is right for you and we will also give you a FREE Information Kit
1. Events that trigger the loan to be repaid are when the borrower moves or sells the property, failing to comply with all obligations of the loan, or once the surviving spouse passes away.