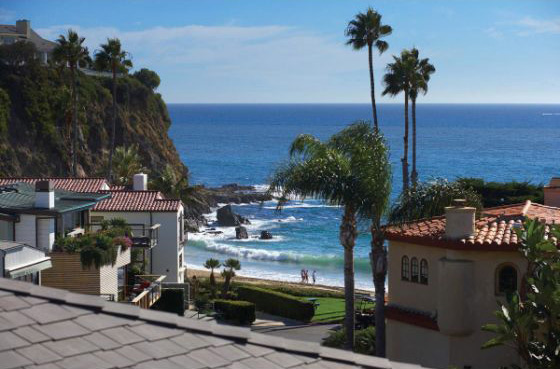 What is a Jumbo Loan?
A jumbo loan offers flexible rates and terms. You have a choice between fixed or adjustable rates. The basics of this loan come down to the requirements that are set nationwide by lenders. In general, any loan that requires higher loan limits than a conforming loan in order for the loan to be fulfilled can be counted as a jumbo mortgage. These are used to help people acquire homes in areas that have very high housing costs.
Jumbo mortgages have received a great deal of criticism in the recent years. Lowered lending policies which included jumbo mortgages were claimed to contribute to the housing crisis because those taking out the loans were unable to pay back the terms of the loan. Since this issue was raised, the requirements for down payments and financial reserves attached to jumbo mortgages have been altered to help avoid a high number of borrower defaults on loans.
The Basics
There are a few requirements that must be met in order for a loan to be considered a jumbo mortgage.
A jumbo mortgage is considered to be any loan which surpasses the loan limits set by Fannie Mae or Freddie Mac
Conforming loan limits are capped at $424,100, while the standard jumbo limit is $424,101 and above. However, conforming mortgages in higher cost areas like L.A. & Orange County, have been raised to as much as $636,150
Application requirements differ by lender, but in general the debt to income ratios must fall around 45 percent or less. Other factors may be considered to offset borderline borrowers by underwriting.

Jumbo mortgages also require borrowers to have six months of reserves in their bank or savings account at the time of closing. In some cases this requirement can be expanded up to 20 percent of the total loan, depending on the size of the loan which has been requested.
There are approximately 3300 counties in America that allow buyers to use a conforming high-balance mortgage.
California has some of the largest conforming mortgage limits in the country, especially in the San Francisco bay area, Los Angeles and Orange County. The limits are $636,150 under Freddie Mac and Fannie Mae and the same using an FHA mortgage loan.
New York City and Honolulu also have high mortgage limits due to the high cost of living in these areas. New York ranges is also at $636,150 while Honolulu peaks out at $721,050 for a conforming loan.
New Castle County in Washington D.C. is one of the most recent to increase their jumbo mortgage limits due to the expensive lifestyle found here.
In general, areas that have a very high cost of living are eligible for higher jumbo loan financing thresholds. You will need to see what the limits are by county with a loan specialist to determine if the area you are looking in is indeed eligible for these raised loan ceilings.
Difference Between a Jumbo Loan and Conforming Loans
While these two types of loans are fairly similar there are key differences to note below:
Conforming loans generally have cheaper mortgage rates
Requirements for jumbo mortgages are generally more strict
The spread between these types of loans is within half a percentage point
In general, conforming loans are guaranteed by the loan companies Freddie and Fannie, but jumbo mortgages must be guaranteed by the individual. This is why the requirements are much more strict for jumbo financing.
Click Here To See Maximum Conforming Loan Limits in California by County
If you need more information regarding a jumbo loan feel free to consult with a mortgage lender to learn what types of loans you are eligible for.